Your Outsourced Chief Risk management officer
At Creative Risk Management Solutions, LLC, We design the most effective safety strategies that apply to the needs, requirements, and industries of our customers. We optimize more than 20 years of industry knowledge and experience, along with our certifications, to ensure quality risk management services at all times.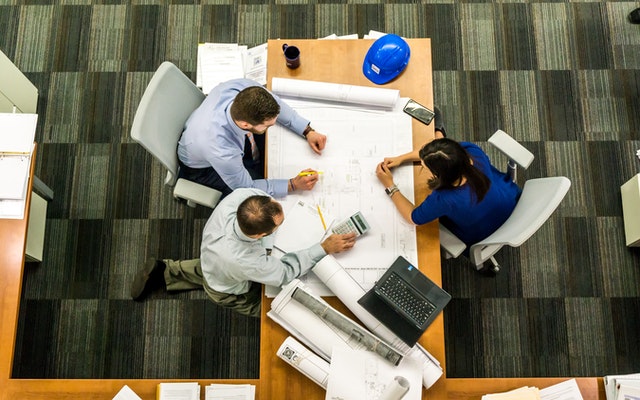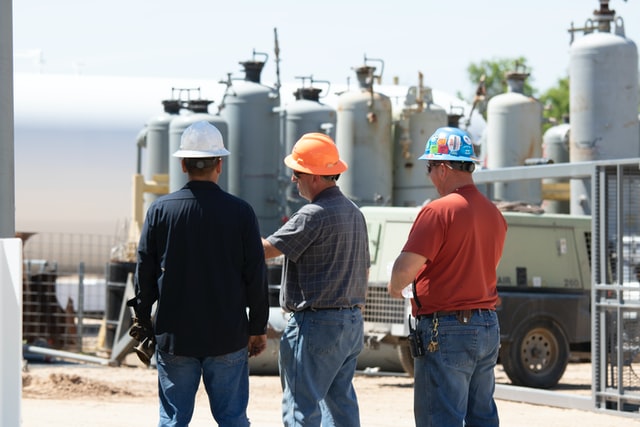 What is an Outsourced CRMO?
As your company grows so will your need for safety and compliance. This isn't just for the well being of your employees and customers but safety metrics are used by many organizations to qualify bidders and to award contracts. Now you are faced with hiring an experienced professional who can help your company navigate and comply with your customers requirements and regulatory agencies regulations. Your other option would be to take on a part-time Outsourced Chief Risk Management Officer to help you company meet those needs at a fraction of the investment.
Our services include safety coaching, risk management program development, and much more. Each service is meticulously adapted to the specific safety situations of our customers, using our expertise to provide the best solutions that work for you.