MEET YOUR
outsourced Chief risk management officer
At Creative Risk Management Solutions, LLC. we have spent more than 20 years proudly serving clients within the construction industry. Some of the industries we worked in include general residential and commercial contracting, commercial roofing, and commercial solar energy. Today, we apply our skills, knowledge, and experience to help various companies navigate safe and secure operations within their respective workspaces while meeting client and corporate objectives.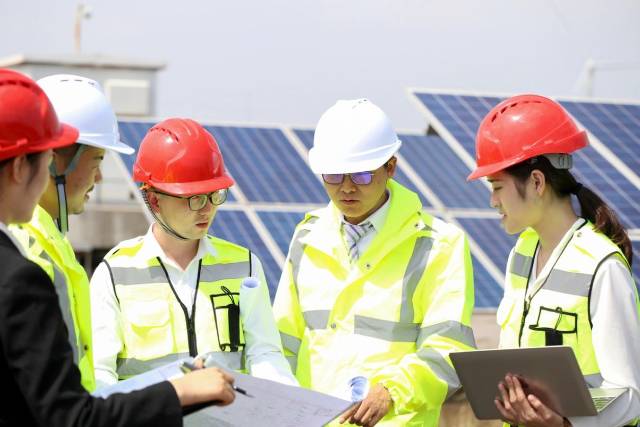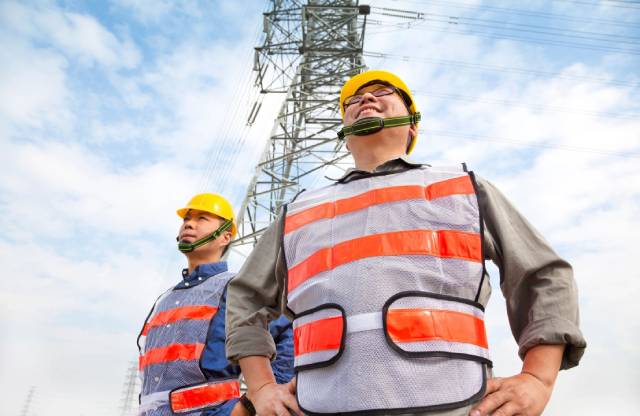 Construction Health and Safety Technician (CHST)
We have passed the health and safety certification program provided by the Board of Certified Safety Professionals. This assures clients that we are more than qualified to offer custom-tailored services that help prevent illnesses, injuries, and other hazards in various construction worksites.
Construction Risk and Insurance Specialist (CRIS)
We are certified by the International Risk Management Institute (IRMI) in our expertise in insurance and risk management for construction ventures. Our job includes assisting contractors in facilitating smooth and safe projects that meet their specific goals and objectives.
We also hold multiple certifications from the Institute of Inspection, Cleaning, and Restoration Certification (IICRC). The following certifications help us in providing better, more effective strategies and solutions that work to secure a clean and sanitary workspace:
Water Restoration Technician (WRT)
Applied Microbial Remediation Technician (AMRT)
Fire and Smoke Restoration Technician (FSRT)
Odor Control Technician (OCT)
We are an authorized Occupational Safety and Health (OSHA) outreach trainer. Our certification allows us to provide employees with basic to advanced training on workplace health and safety. We provide comprehensive training sessions on recognizing, avoiding, and preventing workplace hazards, along with knowing their rights and responsibilities within the company.
Dedicated and Dynamic Trainer
We have extensive experience in developing and implementing safety and risk management programs for companies of various sizes. In every project, We make sure to achieve the goal of each of our clients, carefully addressing unique safety situations with the best, most efficient solutions.